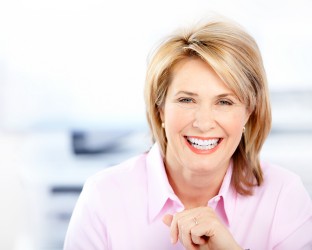 Cosmetic dentistry can help you take great strides toward feeling comfortable about your appearance. Some people, though, are hesitant to take this step due to concerns about how to pay for the necessary work. Some cosmetic procedures might be covered by your existing dental plan. For dental work your plan doesn't cover, there are several options you can make use of to make payment affordable.
Consultation Regarding Pricing
Before you undergo any cosmetic dentistry procedures, be sure to consult with your dentist regarding the cost and how you can pay. The dentist's financial office will be able to help you work out what parts of your treatment might be covered by your existing insurance. They can also provide options for paying for any part of your treatment that might not be covered by insurance. Consulting regarding prices and payment options well before your final decision ensures that you won't be hit with any monetary surprises after your work is complete.
Most cosmetic dentists will offer several options for payment, so be sure to ask about all the options available to determine which will work best for you and your budget.
Options for Payment
Aside from insurance, there are several options for how to pay for your cosmetic dentistry. A major credit card can be used to cover a portion or all of the cost. If you have a low-interest credit card, this can be very helpful when it comes to long-term payments. Your cosmetic dentist might also offer a payment plan, which will help break down your expenses monthly, enabling you to pay for the work over a period of time. Interest rates will vary, so be sure to ask how the payment plan works and how much you can expect to pay in the long-term for your cosmetic dentistry.
We work with our patients to be sure they have the best possible options for payment. If you have questions about your cosmetic procedure or procedures and would like more information about financing options, please contact the office of Dr. Nicholas Kemp at 416-922-1012 today.