Downtown Toronto Crowns and Bridges in Yorkville
Call or email us to book an appointment at our Yorkville Dental Office – 60 Bloor Street West, Suite 1510, Toronto
Dental Fillings, Crowns & Bridges in Yorkville (Downtown Toronto)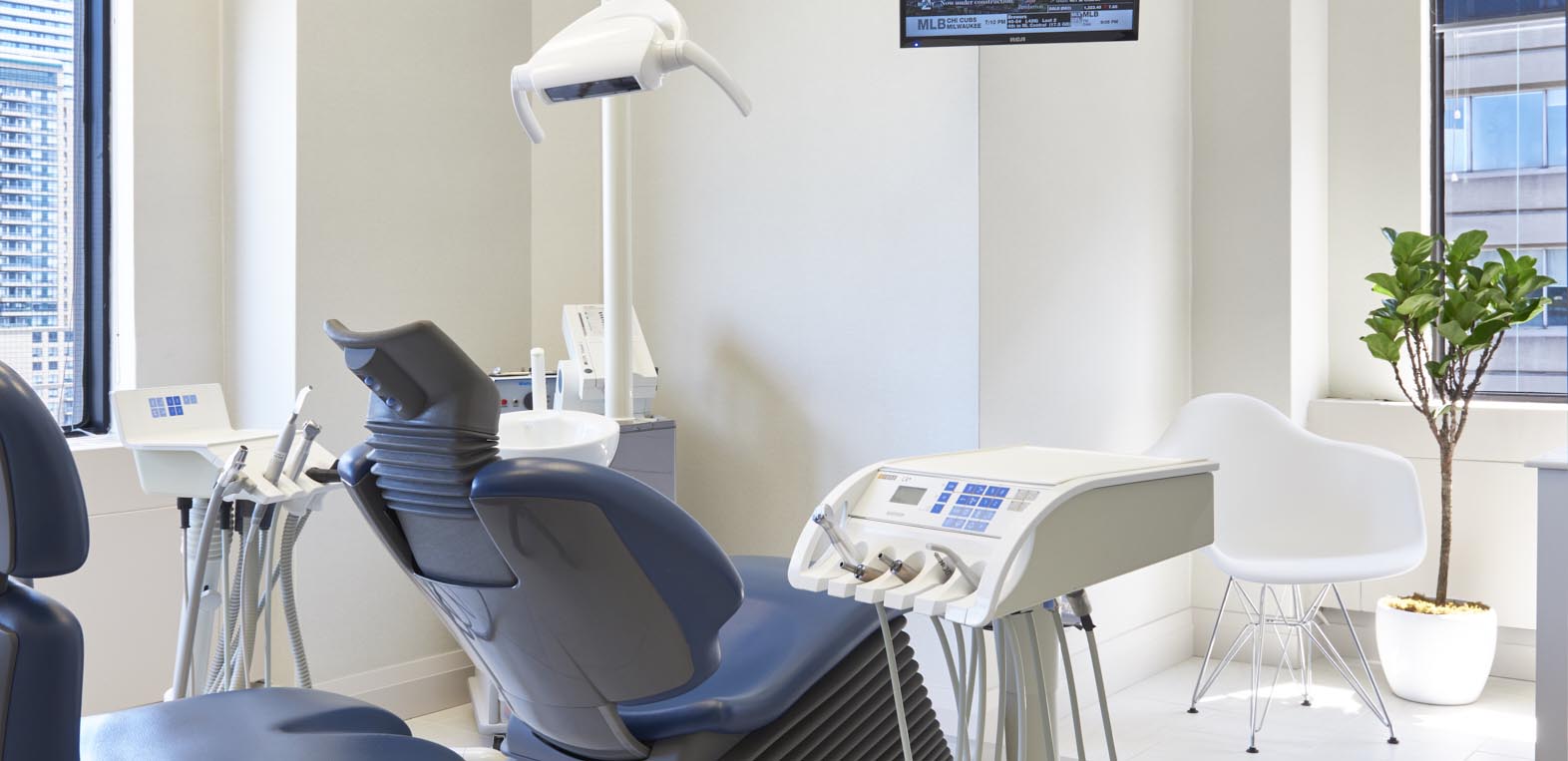 Need expert dental repair?
As we age, so do our teeth. Tooth loss, decay and chipped or worn teeth can easily be repaired to maintain or enhance your smile. Today's dental technology allows us to use advanced materials providing more natural looking restorations that keep you smiling and feeling confidant. Choosing the right Yorkville dentist to handle your fillings, crowns or dental bridges ensures expert care and lasting results.
Digital X-rays with Reduced Radiation:
Gone are the days of biting down on a piece of film. Today, digital X-rays are less invasive, give dentists a better view of your teeth and mouth and can be instantly projected on an overhead screen for you to view. And, digital X-rays decrease radiation exposure by over 80%.
Tooth Fillings & Restorations:
A filling is used to 'fill-in' the space left in a tooth when a cavity is removed. We use porcelain or composite (synthetic) fillings; both are non-toxic and mercury-free. Porcelain is a ceramic compound that resembles real teeth in both texture and colour. Consultations are available in advance to determine what option meets your needs.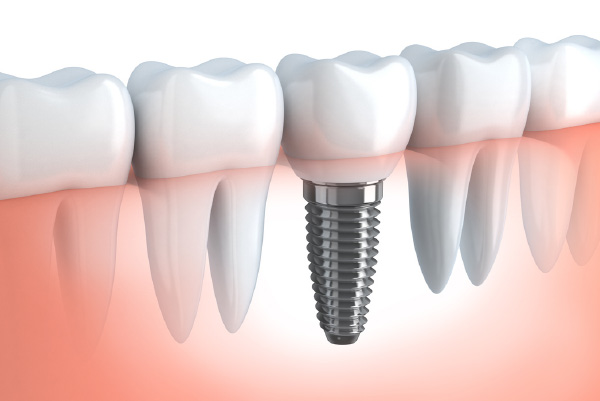 Dental Crowns:
Also known as 'caps', crowns are one of the oldest and most established forms of cosmetic dentistry. Crowns, typically made of porcelain, completely cover a damaged tooth. Placed correctly, they last a lifetime and are a great way to repair chipped, cracked or damaged teeth. They are strong, safe and their colour and texture make them look just like real teeth.
Sealants:
In an effort to prevent tooth decay, a plastic coating is brushed onto teeth to cover areas likely to trap food and plaque.
New Patients Welcome
To learn more about crowns, bridges and other dental repairs, contact our office in Yorkville (Bay-Bloor area) to book an appointment.