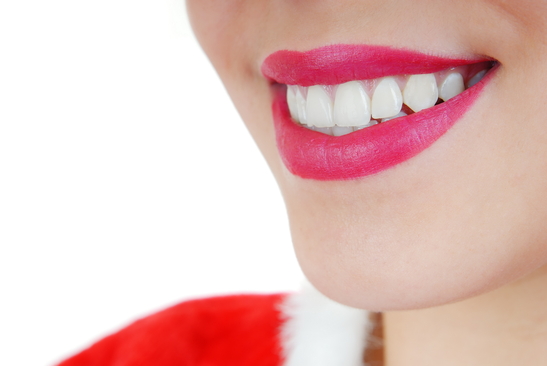 Spaces between your teeth—even small ones—can detract from your appearance. If you have minor gaps in your smile, you might not require orthodontic treatment. Cosmetic veneers can fill these small gaps and give you a perfect smile.
Choosing Veneers
Porcelain veneers are a relatively simple and versatile treatment for various surface imperfections. They can also fill minor spaces between the teeth and correct the look of teeth that are slightly misaligned. Other uses for veneers include:
Correcting severely discolored teeth
Restoring the look of teeth with surface pitting
Treating teeth with surface cracks or chipping
A consultation with your cosmetic dentist will help you determine if veneers are the best choice for the gaps between your teeth. In most cases, if the gaps are minor and there are no other alignment problems with your teeth, a veneer can be an excellent treatment option.
How Veneers Work
A veneer is a very thin, custom-made shell made of porcelain that is designed to fit perfectly over the surface of your teeth. Porcelain is partially translucent, so light can pass through it and reflect off the surfaces beneath it. This is very similar to the reflective properties of your natural tooth enamel. This unique property of porcelain, combined with the ability to exactly match its color to your teeth, means that your teeth will look completely natural after treatment. [pullquote]Cosmetic veneers can fill these small gaps and give you a perfect smile.[/pullquote]
Once the veneer is attached to the tooth surface, the special adhesive creates a powerful bond so the veneer remains secure. The veneer will last for many years with proper care. Caring for your veneers means brushing and flossing regularly and seeing your dentist on a regular basis. You should also be sure any hygienist who works on your teeth is aware that they have been treated. Be careful not to bite on hard objects that could chip the veneers' edges, and avoid overly stiff toothbrushes or overly abrasive toothpastes. Your cosmetic dentist can provide detailed guidance regarding caring for your teeth after treatment.