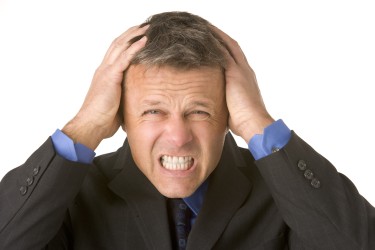 Mouthguards can be an important tool for your dentist to help correct numerous issues. Mouthguards are most often used to protect the teeth during sports activities, but they can also be used to prevent teeth grinding, which can lead to long-term damage or eventual misalignment.
Sports Mouthguards
Mouthguards are important for athletes, whether they are professional, amateur, or kids participating in sports during their school years. A mouthguard can prevent serious injury to the teeth as well as oral tissues such as the lips, gums, and tongue. A mouthguard should be worn to participate in any contact sport, but they can also provide protection for bicycling, gymnastics, or other activities in which the mouth could be injured, regardless of whether the sport involves direct contact between participants.
Sports mouthguards are generally one of three types:
Mass produced mouthguards—these are made in various sizes, but are not custom-made to fit your mouth
Boil and bite mouthguards—these mouthguards are also made in standard sizes, but the material is boiled, then you place it in your mouth and shape it to your teeth for a more custom fit.
Custom-made mouthguards—these are made precisely to fit your mouth by making a mold of your teeth in the dentist's office. This is the most effective type of mouthguard.
For protection and ideal comfort level, you should use a custom-made mouthguard. This is the type of mouthguard used by professional athletes.
Orthotic Mouthguards
More common to non-athletic patients is the orthotic mouthguard. These can be used to treat a number of conditions. One common use is to protect your teeth from habitual clenching and grinding, especially when this happens at night.
Obtaining your mouthguard begins with your dentist creating a mold of your teeth. From this mold, a mouthguard is created that exactly fits your mouth. When worn at night, this orthotic will help protect your teeth from damage even when you grind your teeth during your sleep.
To find out more about how mouthguards can help you maintain your dental health, please contact our office to schedule a consultation. Call 416-922-1012 to schedule an appointment today.